Jaguar fairs is a family business, founded and operated by Alan and Lyn Cartwright.

"Together with a dedicated team of staff we work hard to provide an enjoyable experience to everyone who visits our fairs".

We hold regular fairs throughout the year at four prestigious and distinctive venues:-
Our fairs appeal to professional dealers, collectors and antiques enthusiasts; our traders offer a wide selection of antiques, including furniture, pictures, ceramics, glass, silver, jewellery, clocks, curios and collectables.

More detailed information about each fair can be found by clicking the links on this page.

Photos from Kedleston Hall, 2014
Click the thumbnail to enlarge. More in Kedelston Hall Antiques in the Park Photo Album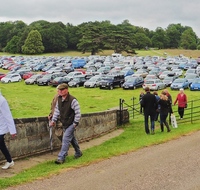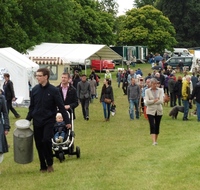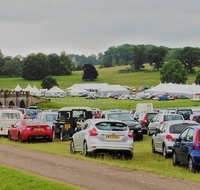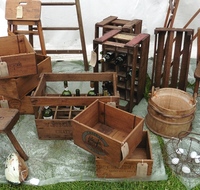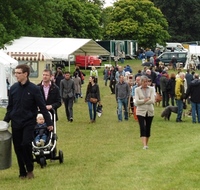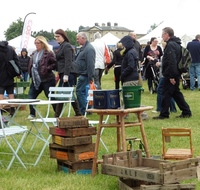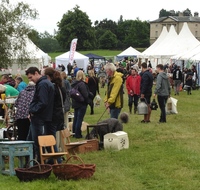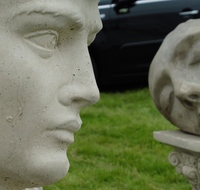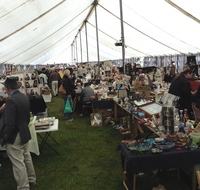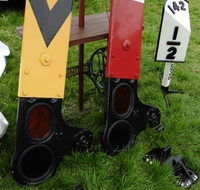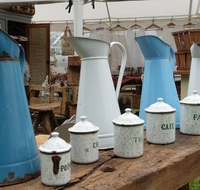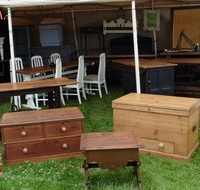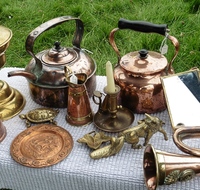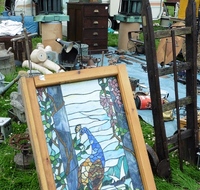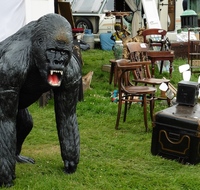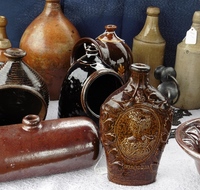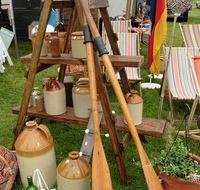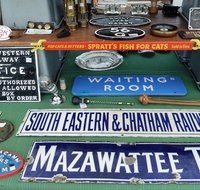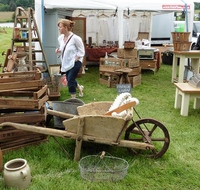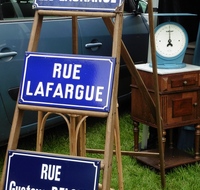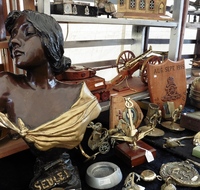 More photos...
We hope that you can find the information you are looking for.

If not, please contact us on 01332 830444, by email at enquiries@jaguarfairs.com

or via our 'Contact us' page on this website.